• Aroma • Best Coffee Boston • Best Taste • Coffee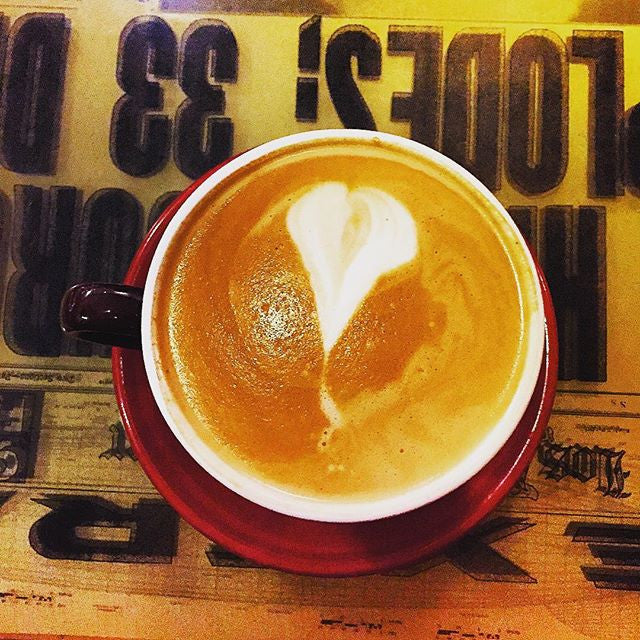 Are you familiar with the term coffee cupping? Coffee cupping is the practice of evaluating coffee based on a number of specific qualities—similar to a wine tasting. While professional coffee tasters or "Master Tasters" perform this ritual with the refinery one would expect of someone with an exceptional level of coffee education, the average consumer can take a few notes on what to look for when evaluating a good cup of coffee. Here are the five areas one should analyze when evaluating the quality of a good cup of coffee: Aroma – Coffees can have a broad range of aromas,...
---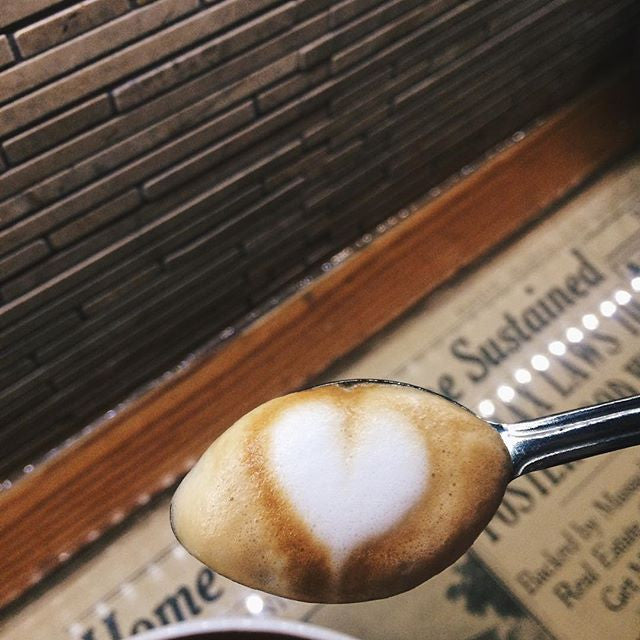 If you're hoping to find one of the best coffee shops in Boston, but aren't sure where to start, we've created a quick guide discussing things you should look for. Do you hear a grinder running? If you don't hear a grinder running for each drinking, especially if the majority of drinks on the menu are espressos, it's a bad sign. A barista that doesn't ground fresh coffee for each cup is likely brewing stale grounds for their espressos, which is not something you want to drink. Does the coffee shop strive to promote coffee education to those who want...
---
The main idea is that the butter, combined with caffeine, gives you a nice, sustainable energy boost while also making you feel full and satiated. Also, bear in mind that the butter doesn't change the taste of the coffee, it simply cuts out the bitterness of the coffee; just the way cream does. Despite all the good buzz about this coffee, there seems to be a rising concern regarding how healthy a choice this trend truly is. Now, for the Boston Coffee drinker and those that have tried this trend, what is your take on this?
---
It's nice you understand that those who advocate for the bulletproof coffee recommend that it should be done using grass-fed, unsalted butter, whipped into the coffee until it is latte-like. Recommended and used mostly for those following the Paleo diet This coffee trend also has also gained popularity in the U.S. at large, particularly among athletes and CrossFitters. In fact, in a three-part series on nutrition in the NBA, CBS Sports even talks about how bulletproof coffee is the "pregame beverage of choice" for the Lakers. Although the term may have been missed, especially by the Third Wave coffee lovers...
---
The fast pace at which coffee trend changes could make just about anyone miss a treat. Hope you didn't miss the bulletproof coffee or butter, coffee and yes, it's exactly what it sounds like. The fact is a cup of black, unadulterated coffee that is made from quality coffee beans is amazing all by itself, now when this is with blended together with healthy fats - it takes the coffee taste to a whole new level.