• Stumptown Coffee • Third Wave Coffee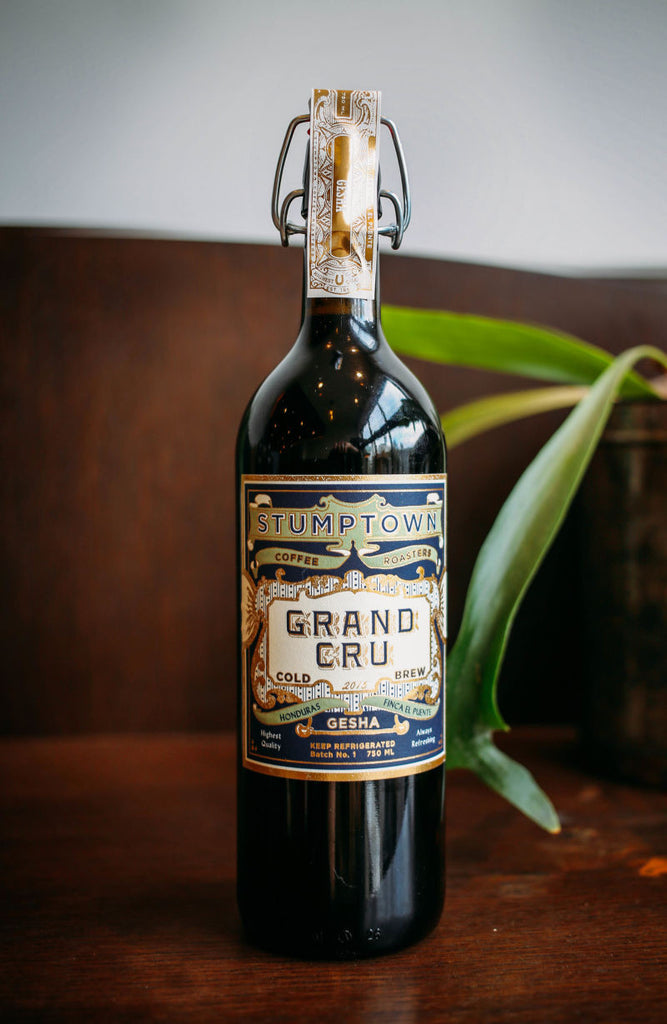 Thinking Cup's carefully chosen Third Wave Coffee roaster, Stumptown Coffee Roasters, has yet again raised the bar. In April of this year, Stumptown released a cold brew coffee housed in a nitro-pressurized can. However, they upped their cold brew game yet again, recently releasing their annual Grand Cru coffee bean as a glass-bottled RTD cold brew! This cold brew is packed in 750 ml bottles similar to wine bottles. It's made from single-origin Gesha beans—one of the most recognizable and highly regarded Arabica varieties. Stumptown's 2015 Grand Cru was cold-brewed directly by the roaster using Finca El Puenta Gesha beans...
---
• Best Coffee Boston • Thinking Cup • Third Wave Coffee
HOW TO PROPERLY EVALUATE COFFEE The magic power that comes with the art of mastering coffee cupping would rather be felt than explained; it is now ceremonial for "Coffee tasters" or "Master tasters" to perform this rite of Coffee cupping. Not familiar with the term coffee cupping? It's a fancy way of saying "tasting," in the coffee world, it is a way to determine the quality of coffees and examine their aromas, acidity, sweetness, and flavor. The good news is this: you can also master the art of appreciating coffee and its worth simply by practicing these tips below. Areas...
---
• Coffee • Stumptown Coffee • Thinking Cup • Third Wave Coffee
Coffee lovers in Boston are continually searching for better ways to enjoy their favorite drinks. One new brewing method may possibly have the appropriate answer. Oftentimes, when coffee and water is combined for an active brewing, water is pushed through the coffee in one form or another. However, an interesting new brewing system named the American Press which recently surfaced does the exact opposite. While grounds are sealed in a filter basket, they are manually pushed through water during the brewing process instead of the reverse. While using the American Press to brew, factors such as input ratio, water temperature,...
---
• Benefits • Health • Third Wave Coffee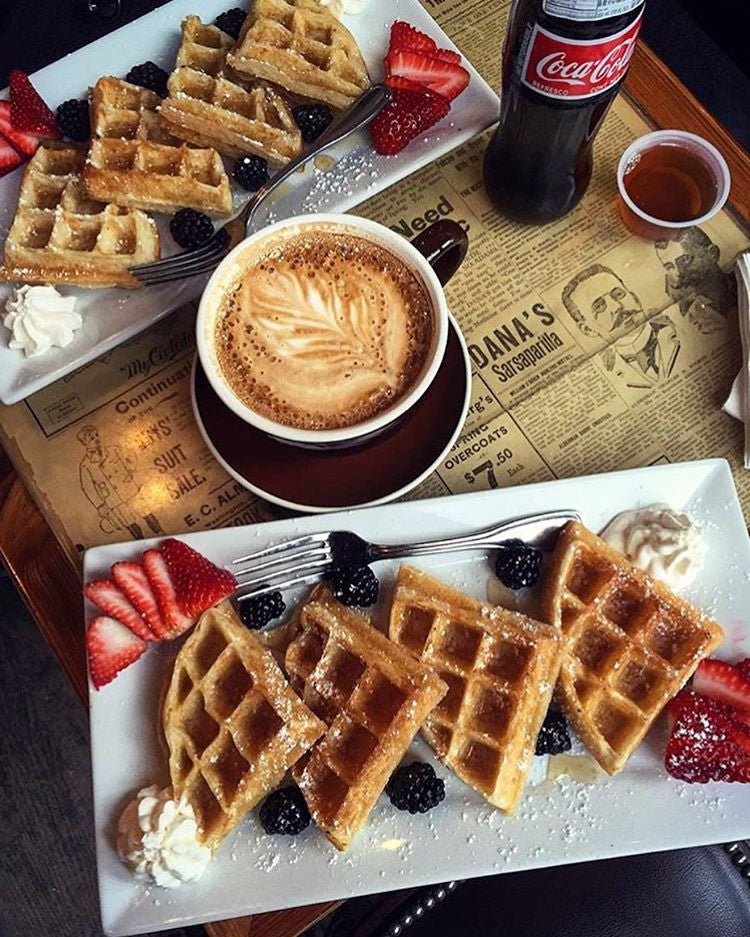 Boston coffee lovers, the verdict is in and coffee's health benefits are finally being recognized in a big way! Quite a few studies have come out in the last year that profess the health benefits of coffee in terms of reducing the risks of health issues such as: multiple sclerosis heart disease type 2 diabetes liver disease Parkinson's disease Alzheimer's Prostate cancer For those concerned over their Third Wave Coffee consumption it seems as though you may actually be doing yourself a favor—according to recent studies. While it is recommended that coffee lovers abstain from using high sugar, high-fat, flavor-filled...
---
• Stumptown Coffee • Thinking Cup • Third Wave Coffee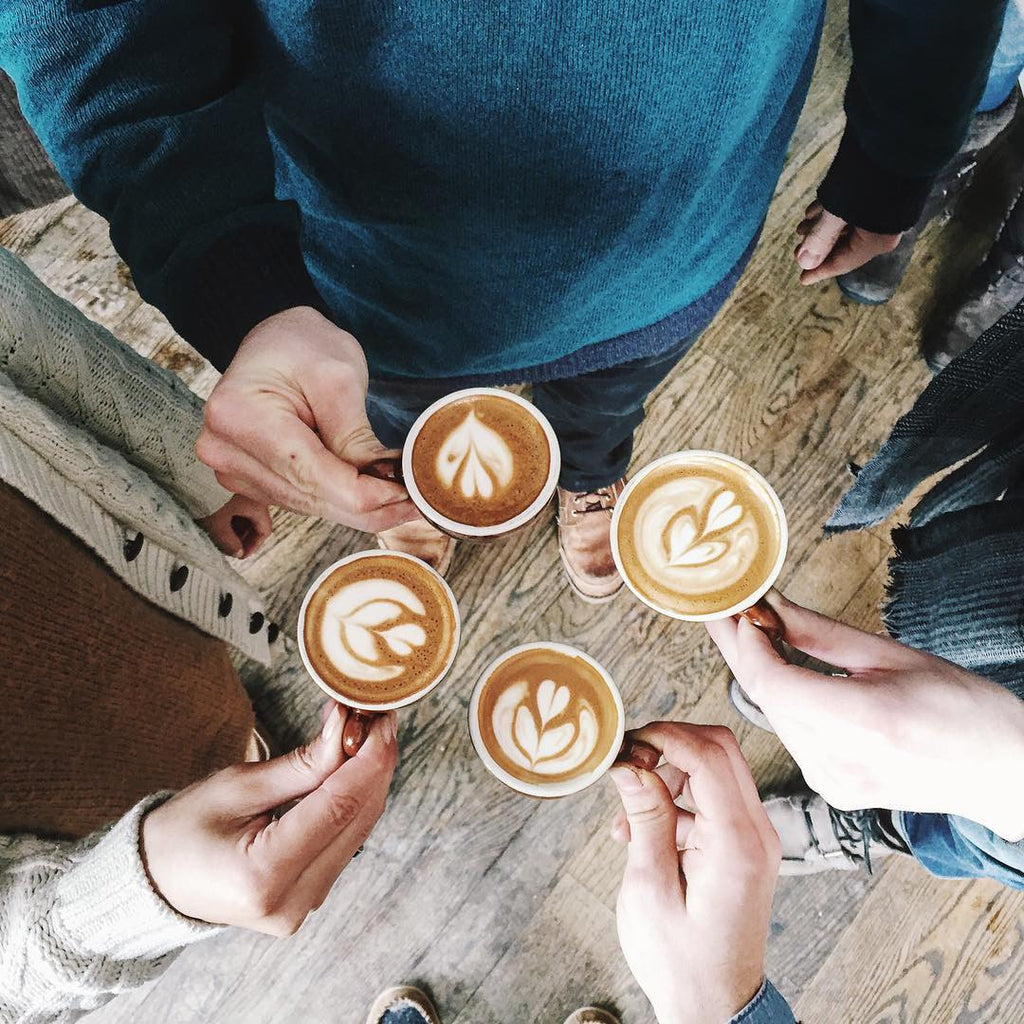 Boston coffee lovers are often looking for new ways to enjoy their favorite beverage. One new brewing method may potentially have the answer.