• Boston • Coffee • Third Wave Coffee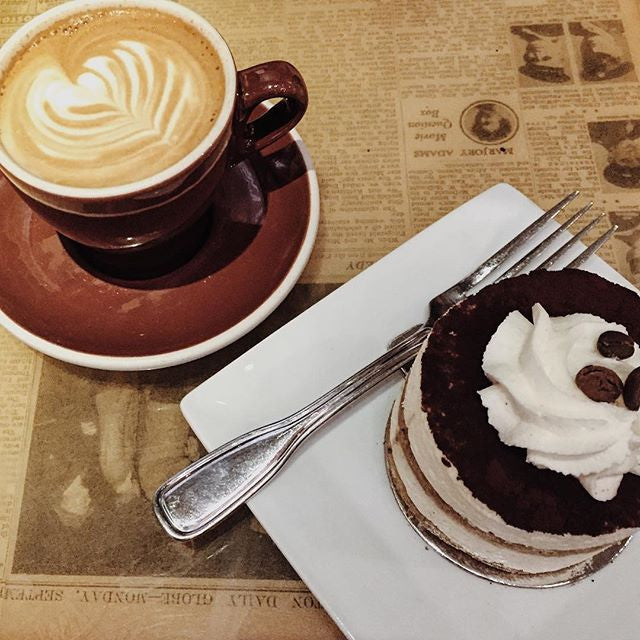 Boston is home to a plethora of coffee shops, varying from chains to artisanal, but if you've ever gone on the hunt for a truly phenomenal cup of coffee you know that not all coffee shops are created equal. What distinguishes the top coffee shops in Boston from the rest? Thinking Cup has put a lot of time and energy into determining what makes a top coffee shop better than the rest, striving to remain worthy of this distinction. Having continually been voted one of the top coffee shops in Boston, we're happy to share what we think those looking...
---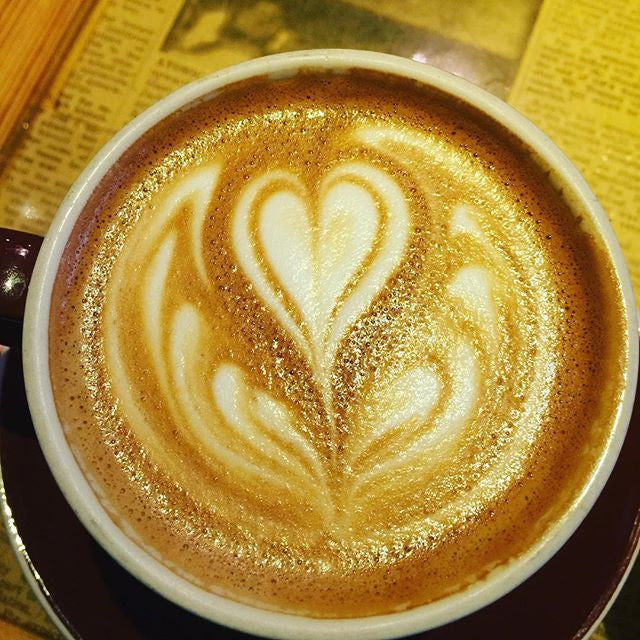 Boston loves its coffee, but unfortunately it hasn't always been easy to find a truly wonderful cup of coffee in the city. That all changed in 2010 when Thinking Cup opened its doors and coffee lovers around the city of Boston sighed with relief after visiting what is arguably the best coffee shop in Boston. From hundreds of positive yelp reviews brimming with enthusiasm to the many articles and blog posts published to celebrate its impressive offerings, it's obvious that Thinking Cup has made a special place for itself in the hearts of Boston coffee lovers across the city. While...